DaliyaArabian重要详情
| | |
| --- | --- |
| 性别 | 女性 |
| 性取向 | 异性 |
| 年龄 | 27 |
| 身高 | 5'7" - 5'9" [170cm - 175cm] |
| 体重 | 120 - 140 磅 [55 - 60 公斤] |
| 头发 | 褐色女郎 |
| 眼睛 | 棕色 |
| 种族 | 白人/高加索人 |
| 语言 | 英语 |
| 家乡 | Sousse |
| 阴毛 | 剃干净的 |
| 胸围 | 巨型 |
| 屁股 | 中 |
为何我会饥渴
I like relaxed people with a sense of humor. It will always be a turn on for me to see a man ready to do anything to make me laugh. Remember: If you can make a woman laugh, you can make her do everything
关于我
I like to make acquaintance with new and interesting people
什么让我反感
Rude people that expect me to be naked before they even say Hello! Also, men that don`t know how to treat women, means they know nothing at all and I don`t like men that don`t know nothing at all.
在webcam可以做什么
Little about me!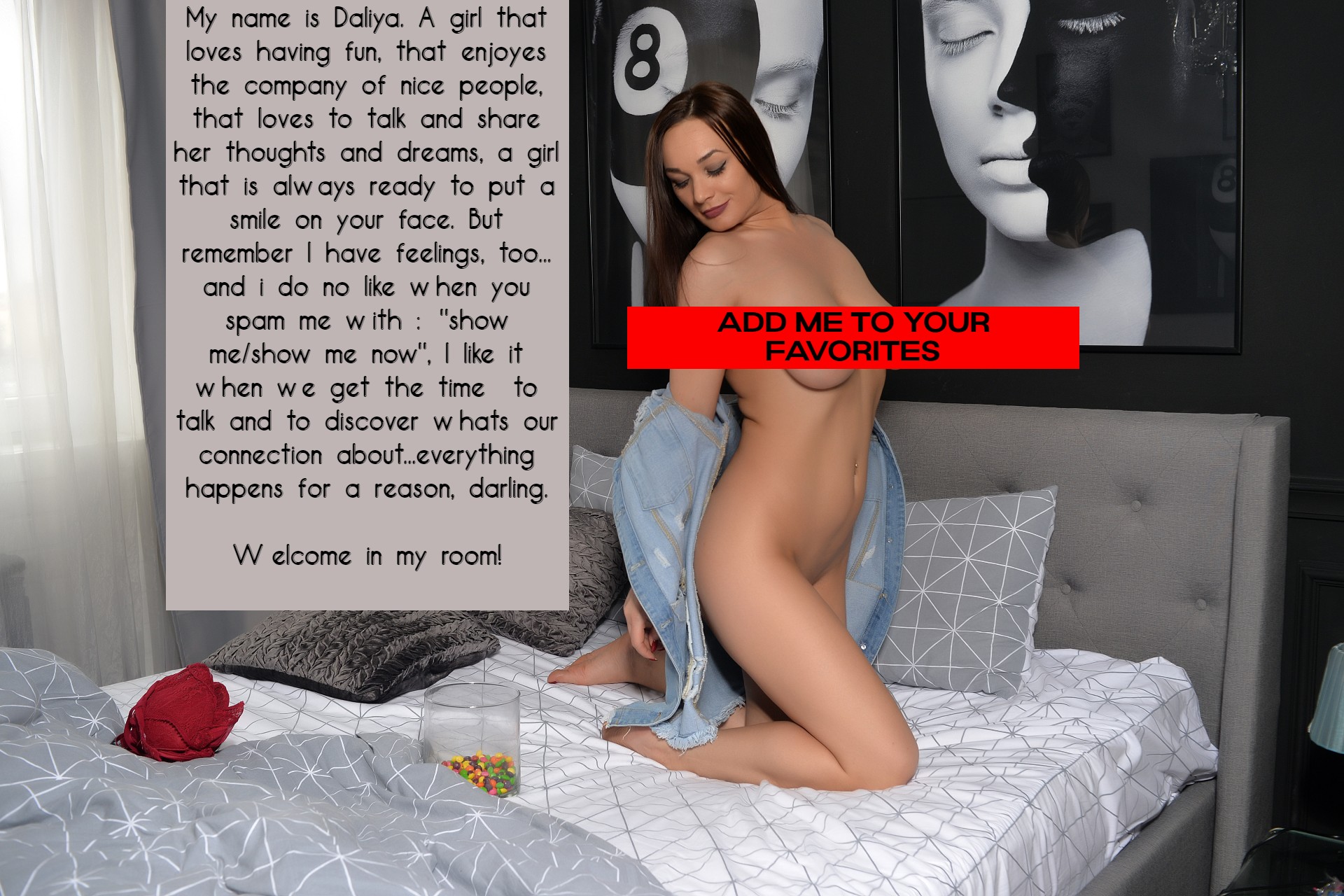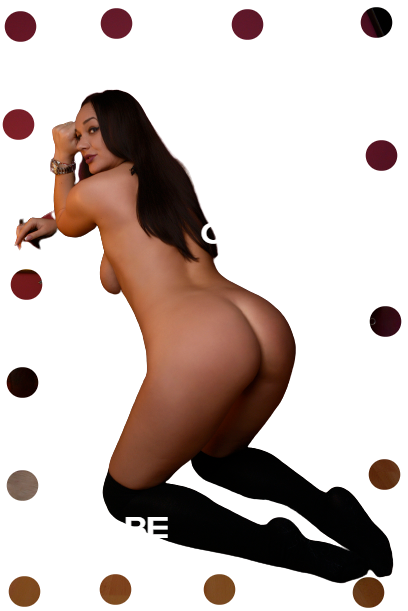 My rules!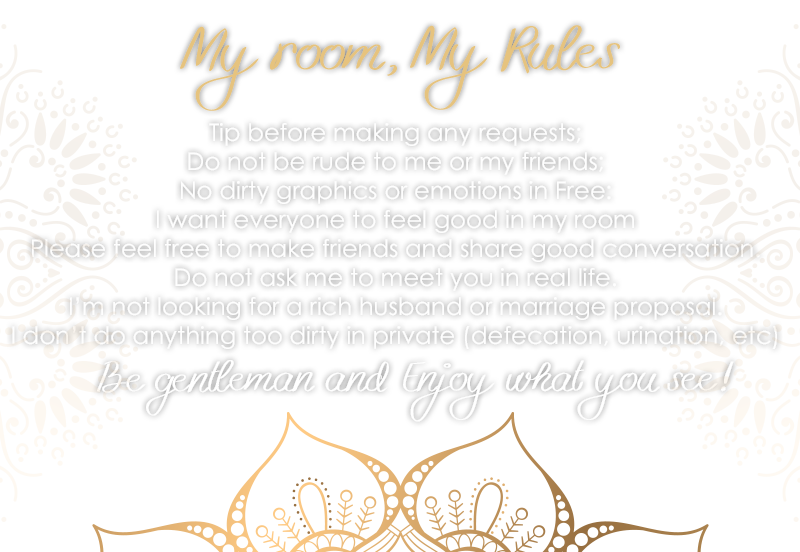 HT of all time!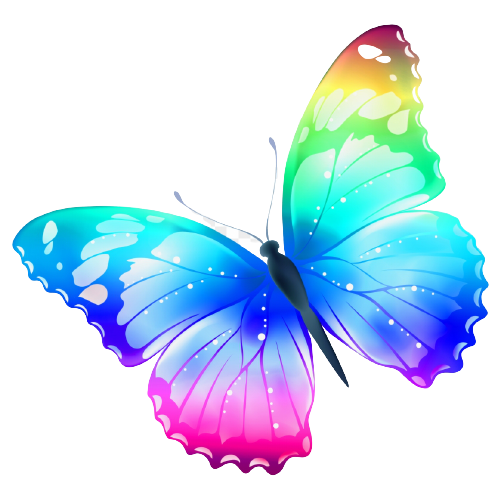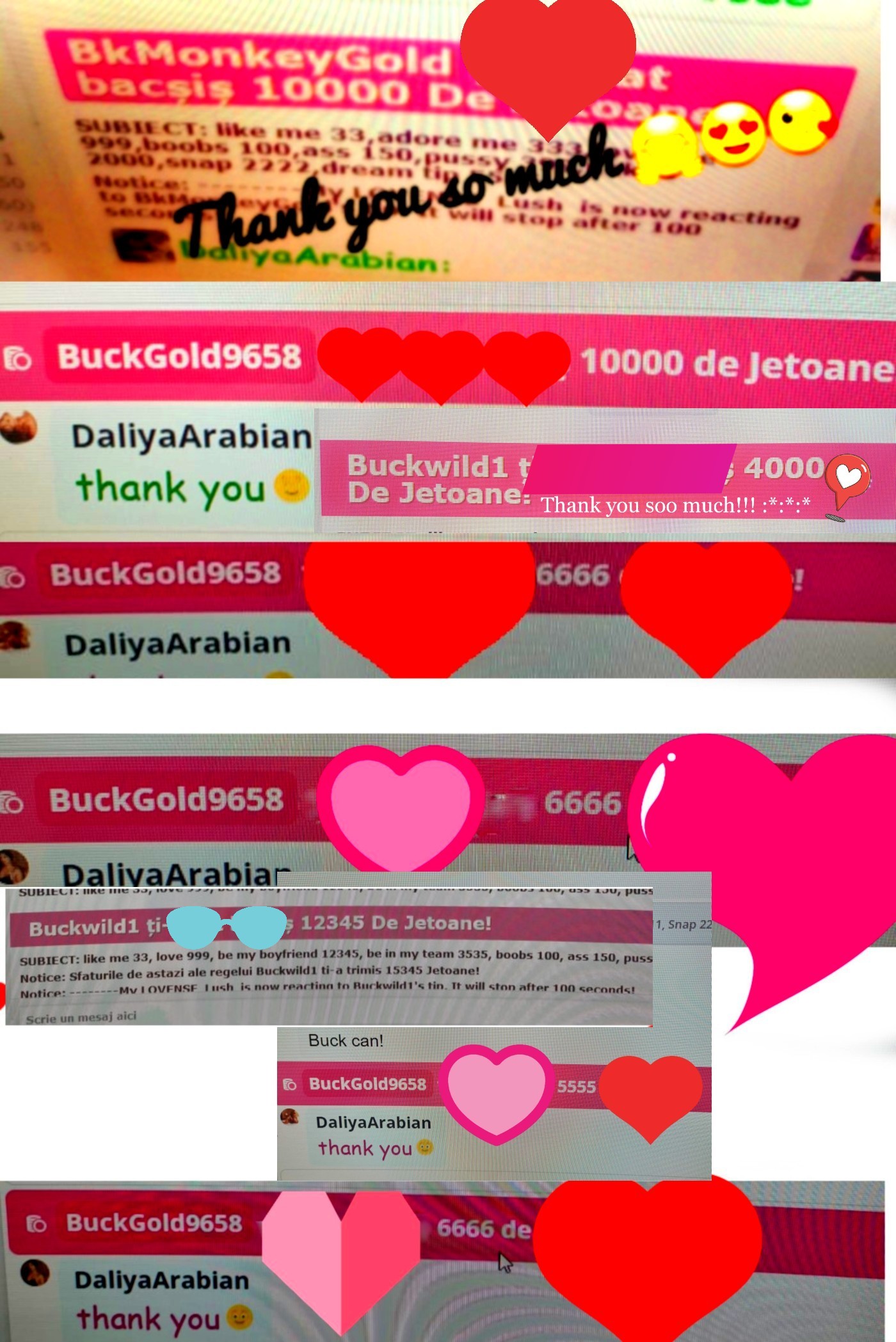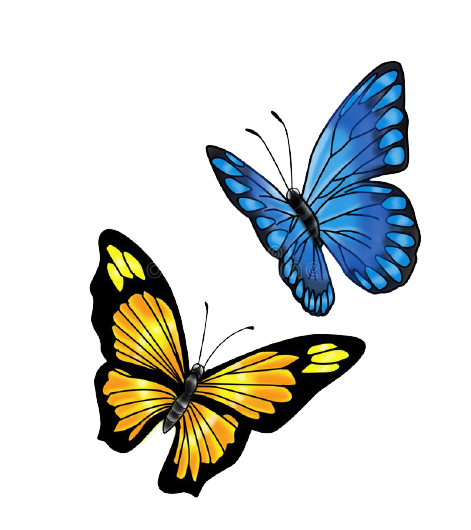 Honey!
DaliyaArabian的业余剪辑
Teasing
1:06
naked teasing
1:01
Craving for something sweet in my mouth
1:30
I like Arabian SPAs and body treatments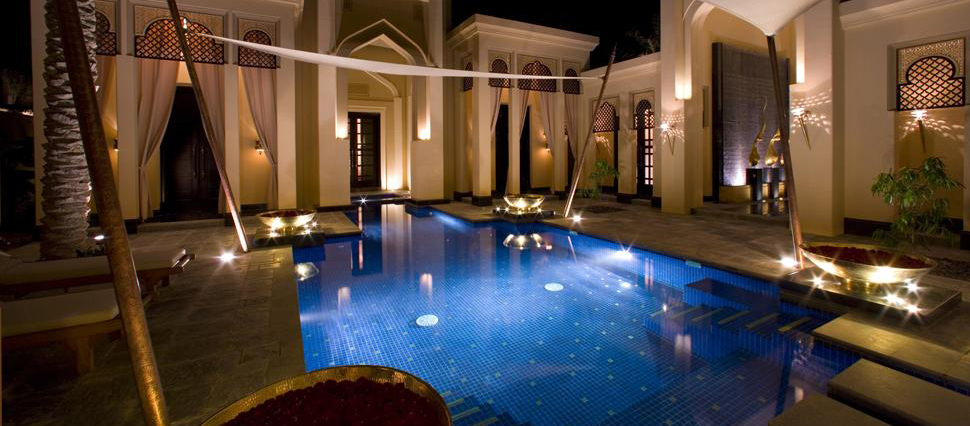 Spa is the best way to relax and feel my body.
And different treatments helps me feel young and renew my energy!
Some luxurious spa would be a perfect place for my dream date.
Foam, bubbles, roses, candles, sensual scents...
Would you?